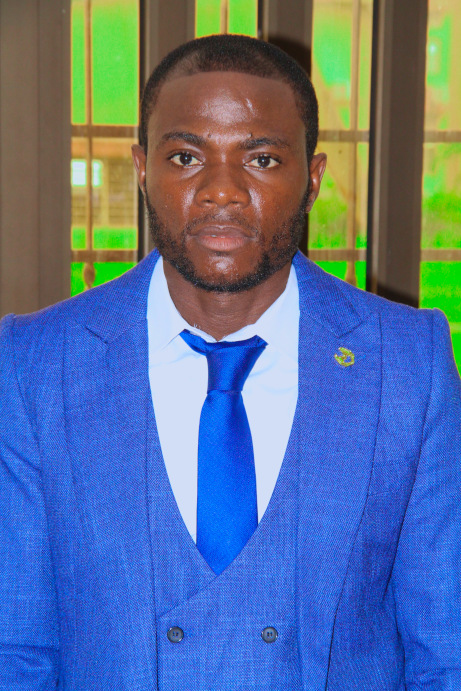 At Aims-Cameroon for his structured masters essay, Theophile presented the Newton transformation of the operator form on the screen distribution of a normalized lightlike hypersurface. Using this Newton transformation, he derived some integral formulae for normalized lightlike hypersurfaces.
After his structural masters, he pursued postgraduate studies at the Institute of Mathematics and Physical sciences where he completed in 2021 a PhD's degree in Mathematics in which he investigated "Null hypersurfaces in a spacetimes with certain symmetries" under the supervision of Professor Cyriaque Atindogbe.´
Currently, Dr Kemajou is an Assistant Professor newly assigned to the Faculty of Science of the University of Maroua by the press release n° 002/SG/PM of November 21, 2022, on the publication of the results of the third phase of the special recruitment of teachers in the eleven State Universities of Cameroon. He took office on January 05, 2023.