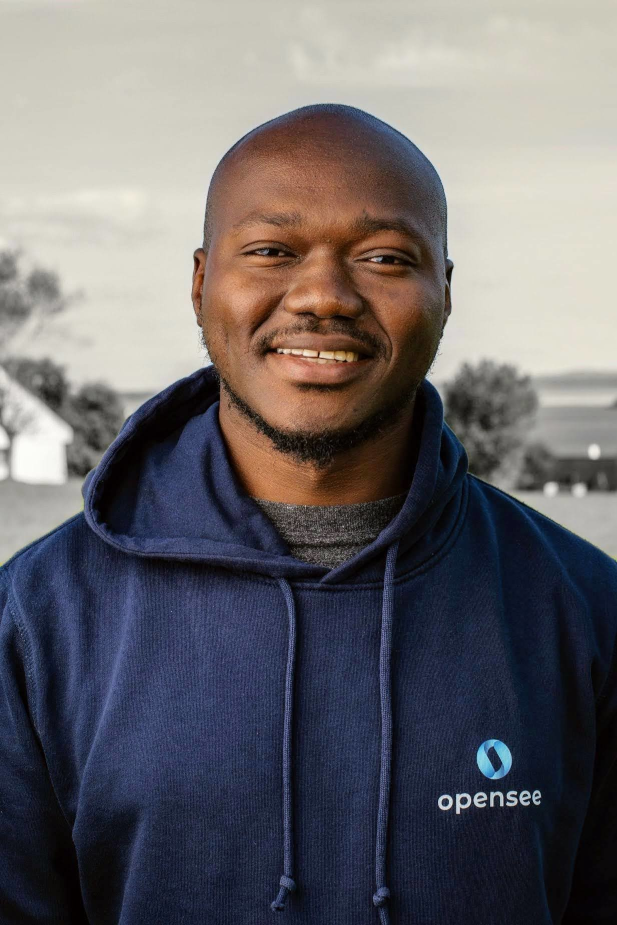 Edinio Zacko is a highly accomplished individual in the field of computer science and technology.
In 2015, Edinio completed his undergraduate studies at the University of Ngaoundéré in Cameroon, where he earned a Master's degree in Software Engineering. This foundational education equipped him with the essential skills and knowledge in software development and engineering principles.
Seeking to further expand his knowledge and expertise, Edinio pursued additional studies at the African Institute for Mathematical Sciences (AIMS) and graduated in 2017. AIMS is renowned for its rigorous mathematical and computational programs, and this experience undoubtedly contributed to Edinio's strong analytical and problem-solving capabilities.
Driven by a passion for cutting-edge technologies and a desire to advance his academic standing, Edinio decided to pursue a Ph.D. in computer science. He enrolled in the University of Maroua and focused his research on the optimization of Internet of Things (IoT) Networks. The completion of his Ph.D. in 2023 signifies his significant contributions to the field of IoT and networking, where he likely explored innovative ways to enhance the efficiency and performance of IoT devices and their networks.
In 2022, before obtaining his Ph.D., Edinio decided to further specialize in cloud computing and DevOps practices. He joined IMT Atlantique, a renowned French engineering school, and successfully completed a Specialized Master's program in Cloud and DevOps. This specialized education equipped him with in-demand skills in cloud architecture, deployment, and operations, along with expertise in DevOps methodologies for efficient software development and deployment.
After his educational journey, Edinio Zacko began his professional career as a DevSecOps engineer at Opensee in April 2022. As a DevSecOps engineer, he likely plays a critical role in integrating security practices into the development and operations processes. This ensures that the software development lifecycle is secure and efficient, while also adhering to industry best practices for safeguarding data and systems.