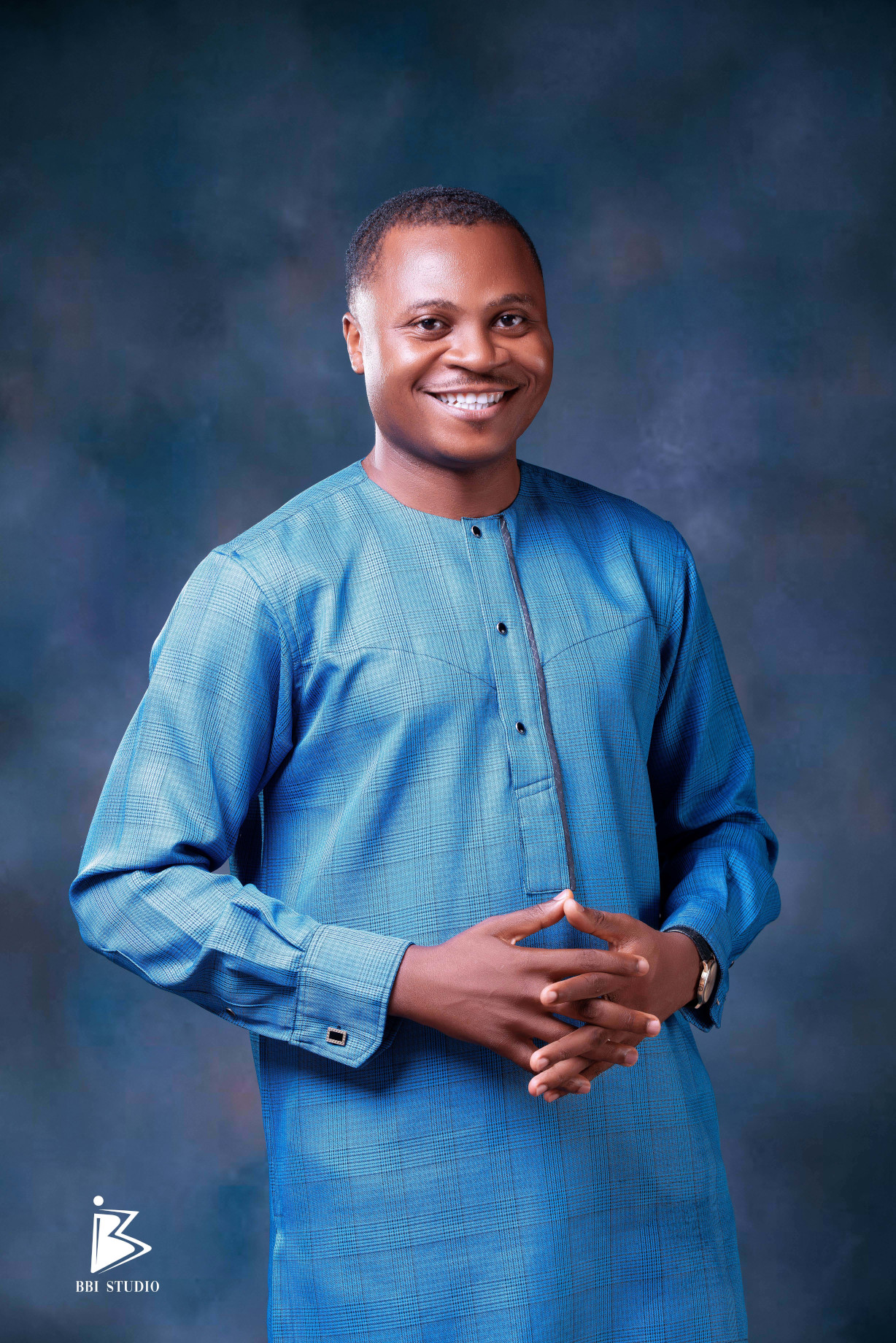 Isidore BIKOKO is Manager of a business incubator (CIE – INTELLIUM) and Founder of Intellium Global Perspective Group.
Associate Professor, he trains, advises and supports small and medium-sized enterprises in business strategy and development.
He also facilitates the connection between project holders and investors, on an international scale.
As a senior consultant in change management, team management and entrepreneurial skills development, he ensures competitiveness and efficiency in:
– Staff Training Policy;
– Quality of life at work,
– Coaching and support for executives and business leaders,
– Leadership and change management,
– Monitoring and evaluation,
– Coaching of SMEs/SMIs
– Social auditing.