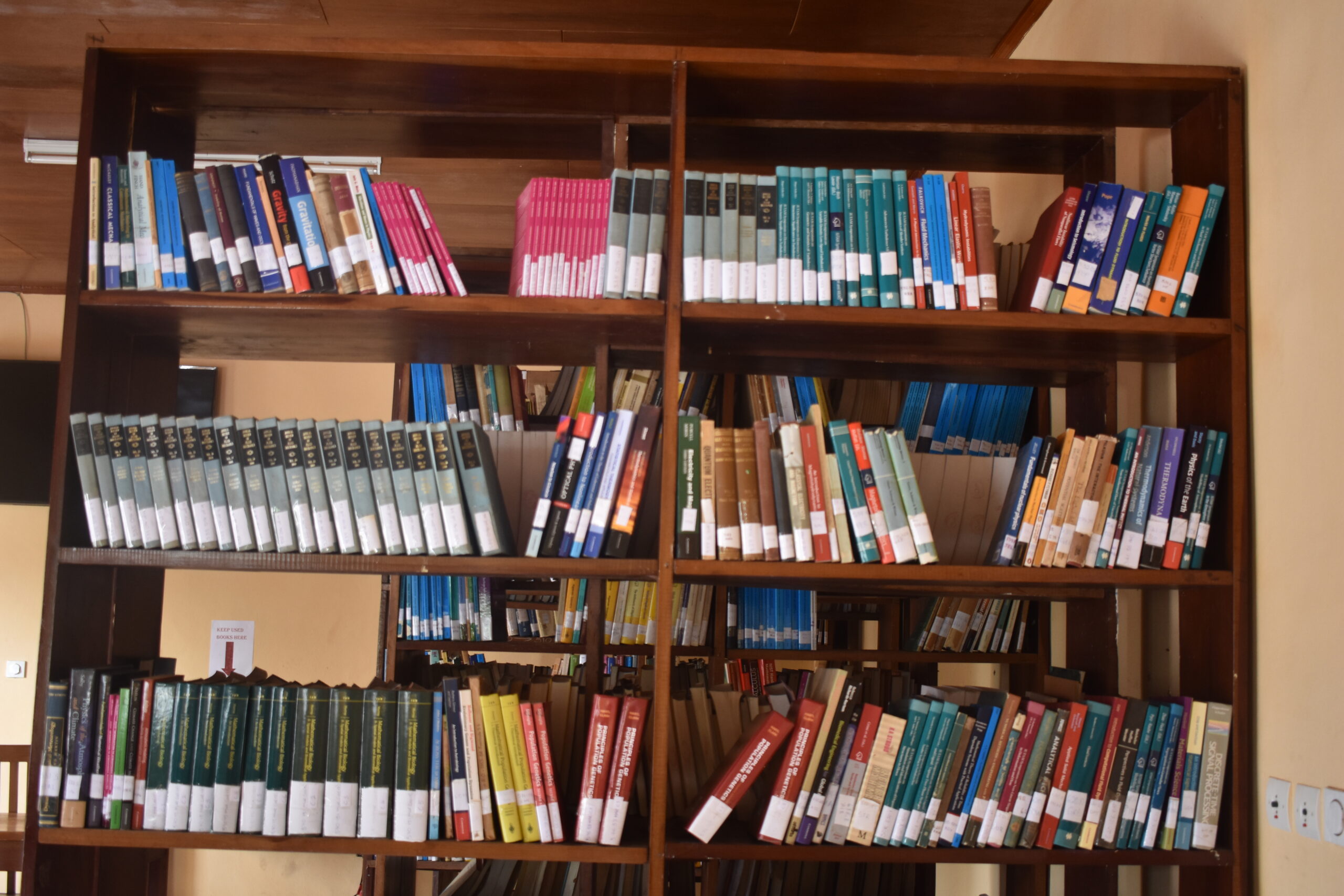 AIMS Library
AIMS Cameroon's library is equipped with a wide variety of publications that enable the students search further not only for more information to complete their daily assignments but also to explore published research which could guide them in their future roles as problem solvers in Africa.
The management of AIMS Cameroon endeavours to ensure that more books are added to the library at every opportunity. In 2019-2020, AIMS Cameroon successfully applied to the Volunteer Lecturer Programme of the International Mathematical Union and received books worth over 1000 € for the Library. Plans are also underway to acquire more books for the library.
AIMS Cameroon has also created a Digital Library which now counts over 360 publications related to various scientific fields of study and accessible to AIMS Cameroon students. .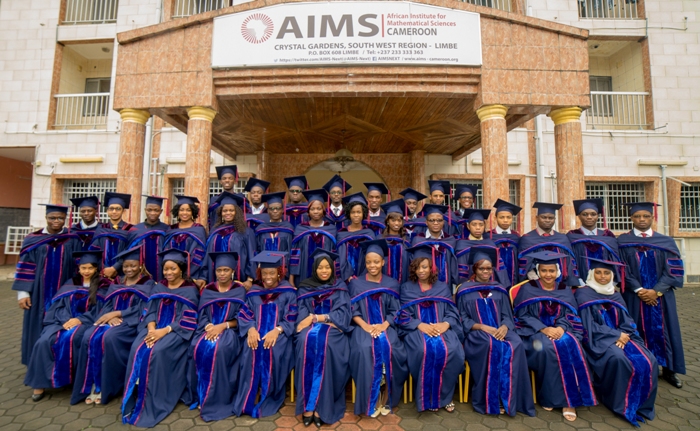 Advanced Abstract Algebra
Manonmaniam Sundaranar University
View Document
Introduction to Differential Equations
Jeffrey R. Chasnov
View Document
Riemannian Manifolds with Geometric Structures
Alexander A. Ermolitski
View Document
Introduction To Mathematical Analysis
John E. Hutchinson
View Document