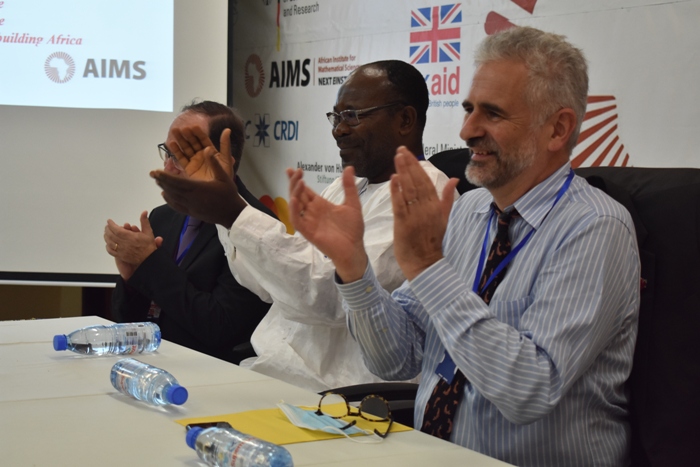 Our Partners
Industry Partners
The AIMS Industry Initiative is leveraging the mathematical sciences towards the economic promotion of AIMS host countries, through the provision of quality human capital, knowledge transfer, and research applied to development. AIMS industry partners are real laboratories in which AIMS students test innovative solutions to boost company performance. The AIMS Industry Initiative aims to expand and diversify the organization's partner base to propel greater direct industry involvement in our training model. Here are some of our industry partners.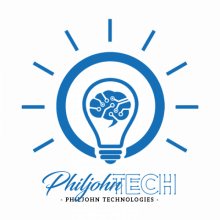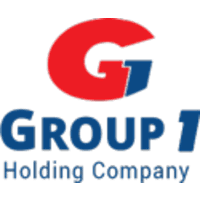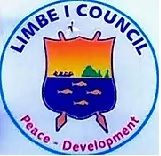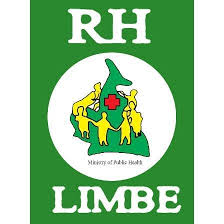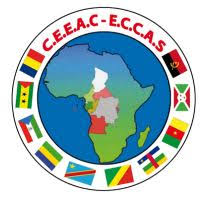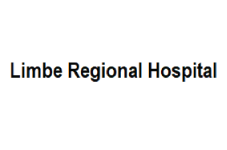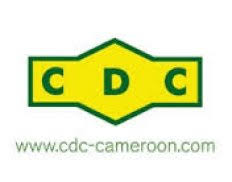 Academic Partners
AIMS has a culture of collaboration which enhances scientific discovery, knowledge sharing and learning, achieved through strategic partnerships with academic institutions in Africa and across the globe. Partnerships can take the form of faculty exchange programs, research exchange programs, post AIMS scholarships, as well as conferences, workshops and summer/winter schools.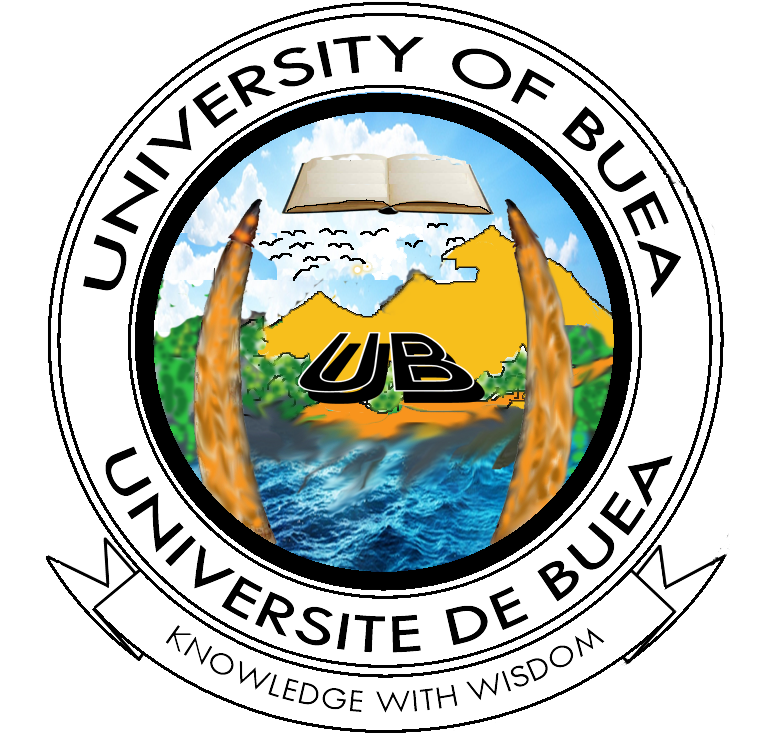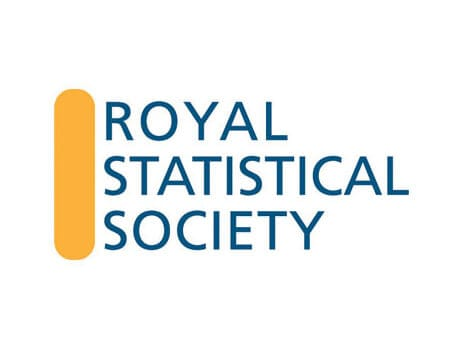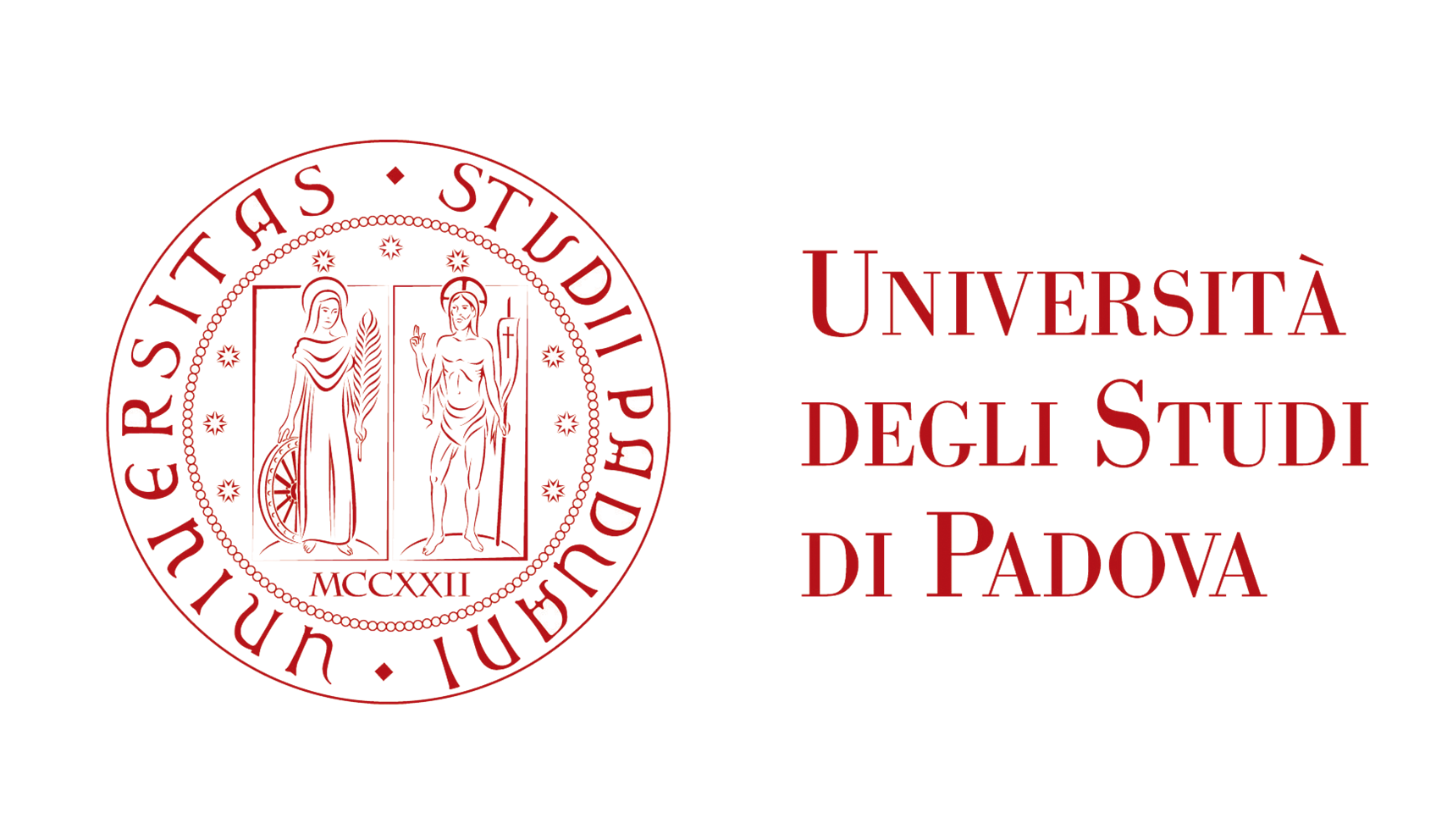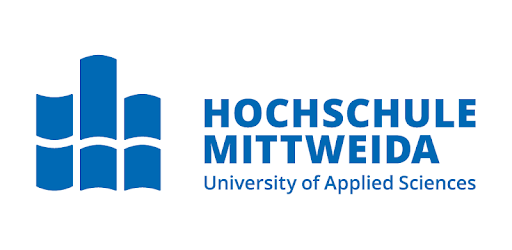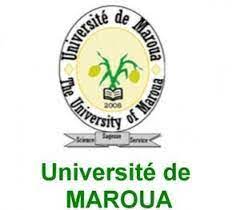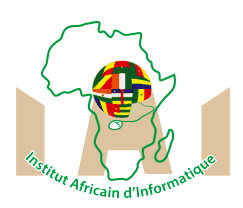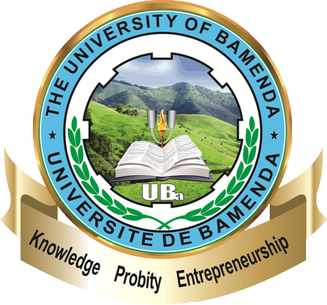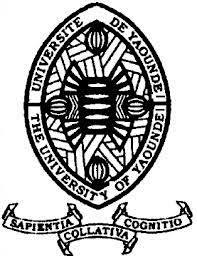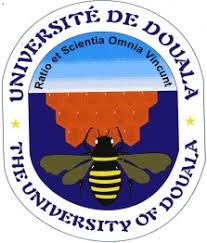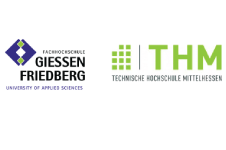 Institutional Partners
Since its creation in 2013, AIMS Cameroon's mission has attracted the support of several institutional partners. Their financial. technical, administrative and logistics inputs have made our goal to train Africa's upcoming problem solvers feasible and exciting.