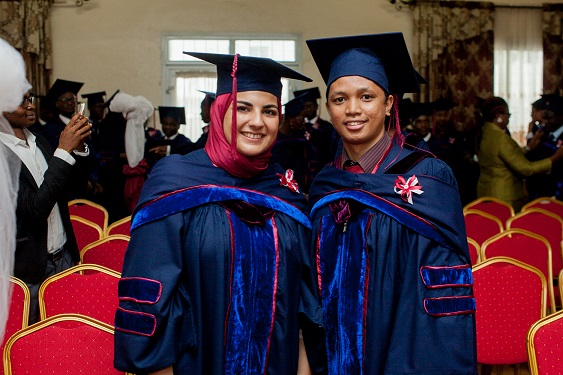 We believe the next Einstein will be African !
AIMS CAMEROON NEWS
This mailing list is a low traffic list to stay informed about major events in the programme at AIMS Cameroon and across the network. We will announce vacancies, study opportunities, research positions, or a major event like our annual graduation or annual report. We will also inform you of the arrival of academic visitors, weekly seminars, and general news of interest to those near AIMS Cameroon.
Click on this link to join or view past newsletters.
Talk to Us
For questions regarding applications, please refer to the FAQS or send an e-mail to info@aims-cameroon.org.
AIMS-Cameroon is located in Limbe utilising a building formely known as Jagemn Palace Hotel
AIMS Cameroon
P.O. Box 608
Crystal Garden, Limbe
Cameroon (+237) 2 33 33 33 63
info@aims-cameroon.org
For any other questions please fill out the form below.