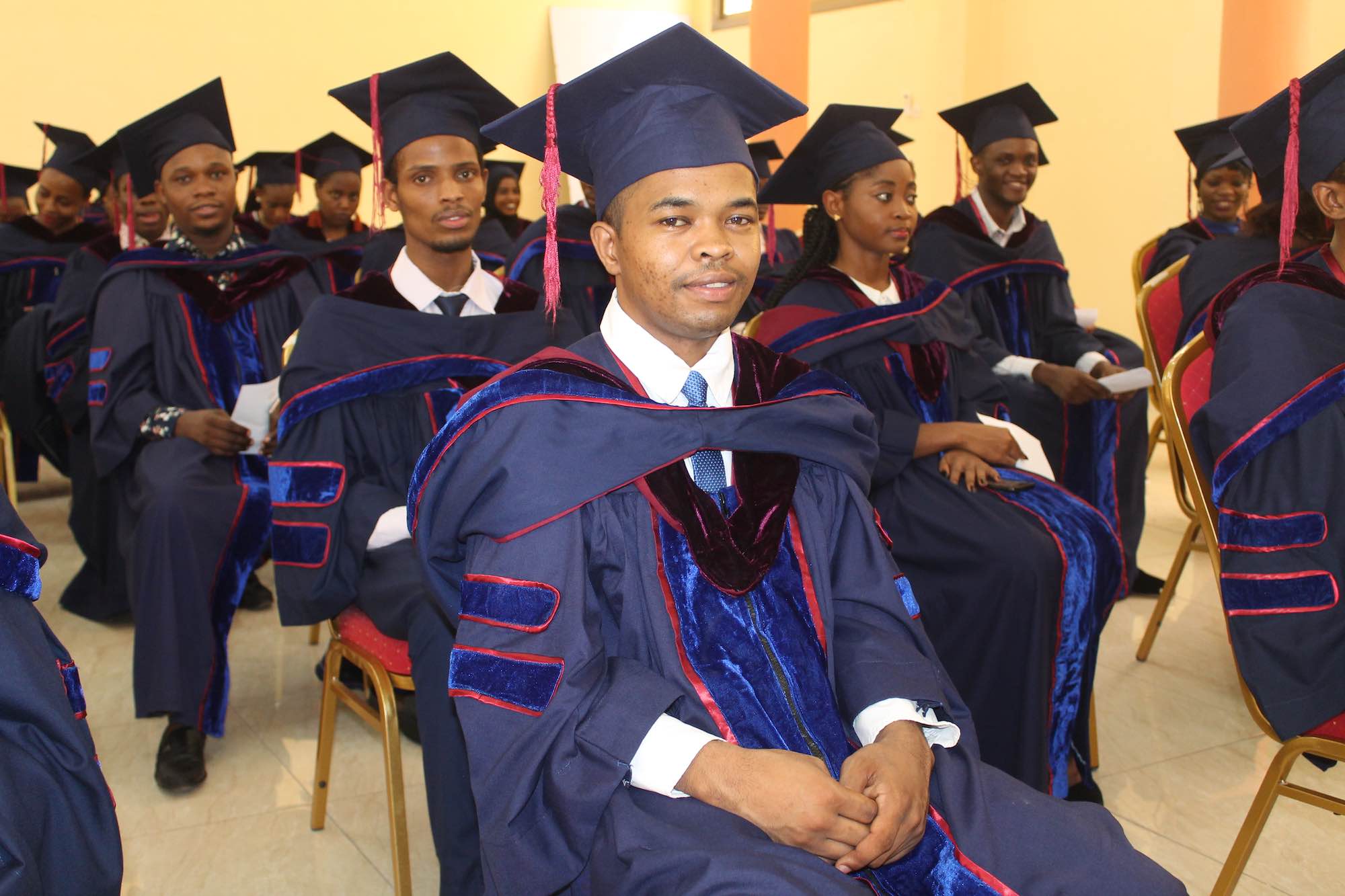 Alumni Success Stories
AIMS Cameroon is proud to have produced 445 graduates, 36.85% of whom are women. Our alumni represent 28 African countries (Benin, Botswana, Burkina Faso, Burundi, Cameroon, Central African Republic, Chad, Congo, Côte d'Ivoire, Democratic Republic of Congo, Egypt, Eswatini, Ethiopia, Gambia, Ghana, Kenya, Liberia, Madagascar, Malawi, Namibia, Nigeria, Rwanda, Senegal, Sudan, Togo, Uganda, Zambia, Zimbabwe) and are serving as leaders in academia and industry.
By providing hands-on education, real-world practice, and mentoring, AIMS Cameroon offers students the opportunities they need to grow in their professions and pursue their passions. Many of our alumni have gone on to achieve great things after graduating, transitioning across numerous career paths. The stories below highlight the experiences and accomplishments of some of our alumni to help inspire you to take the next step in your own success story.
Meet some of our amazing Alumni who made AIMS Cameroon their first step towards their careers.