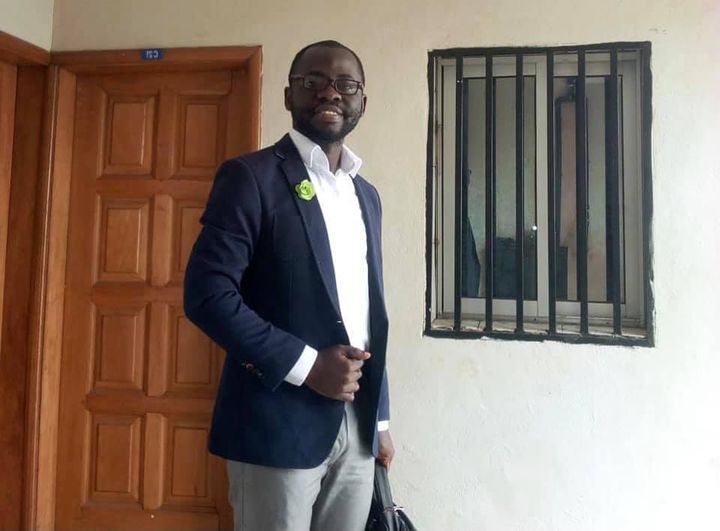 Hoping To See Renewable Energy Used For Domestic Electrification
Hoping To See Renewable Energy Used For Domestic Electrification
While at AIMS, Ayuketang studied the directed transport of particles in a periodically symmetric optical potential driven by two-color lasers.
After AIMS, this alumnus of our pioneer batch successfully earned a Ph.D. in Physics from the Department of Physics of the University of Buea, Cameroon, specializing in Renewable Energy.
The Cameroonian physicist was an Alexander Von Humbolt International Climate Protection Postdoctoral Fellow at the Potsdam Institute for Climate Impact Research (PIK) in Germany, and is currently a Postdoctoral researcher at the Technische Universität Darmstadt, Germany, and a lecturer at the Department of Electrical and Electronic Engineering of the Faculty of Engineering and Technology, University of Buea. Currently working on designing new and sustainable energy projects for Africa, Dr. Nkongho hopes to see a rapid expansion in the use of renewable energy for domestic electrification.