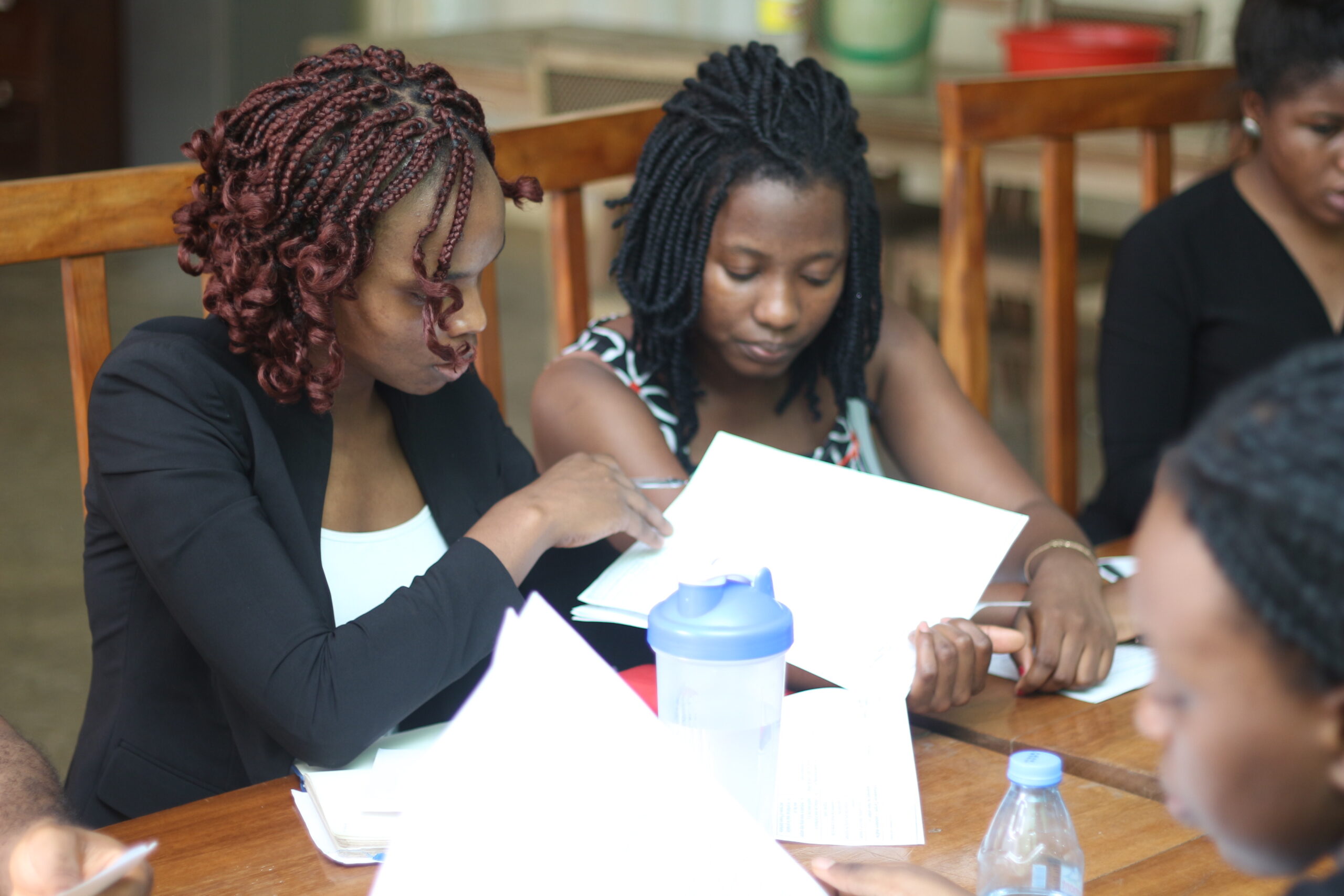 About the Research Centre
Overview
The AIMS-Cameroon Research Centre is located in the campus of AIMS-Cameroon at Crystal Garden in Limbe, Cameroon. The Centre came into existence in 2017 with the appointment of Prof. Gisèle Mophou as German Research Chair in Mathematics and its Applications, supported by Alexander von Humboldt and DAAD in collaboration with universities in Cameroon and financed by the German Federal Ministry of Education and Research (BMBF).
Its mission is to conduct and foster exceptional research as well as national Lab, industry, continental, and international collaborations. The areas of research include Mathematical Analysis, Nonlinear Analysis, Partial Differential Equations, Climate Sciences, Shape Optimization, Control Theory, Deep Learning and Big Data, with a broad range of applications to real-world problems such as environmental pollution, coastal erosion, urban, networks and problems arising in some local companies.
The Centre is equipped with WIFI and has an appropriate environment for research. Since 2017, the Research Centre has welcomed more than 200 visitors to summer schools, workshops, seminars, international conferences, short research visits (1-2 weeks), and long-term research visits (2-4 weeks).
Goal
To provide unique learning experiences for students and researchers
To provide a space for mathematical scientists to work and interact with local researchers within the Country and AIMS students.
To foster ties between Academia, National Labs, Industry, and Government.