Be the solution!
Take part in the transformation. Empower Africa's youth to lead a new revolution in science, technology, engineering, and mathematics. Africans developing solutions that cross borders and change lives will be the next Einsteins. Harness the potential of young scientists impassioned about discovery and inspired by the promise of a new future for Africa.
Your donation can be completed in a few quick clicks. A small step for you, but a big step for youth in Africa. Make your donations now. Make a better Africa.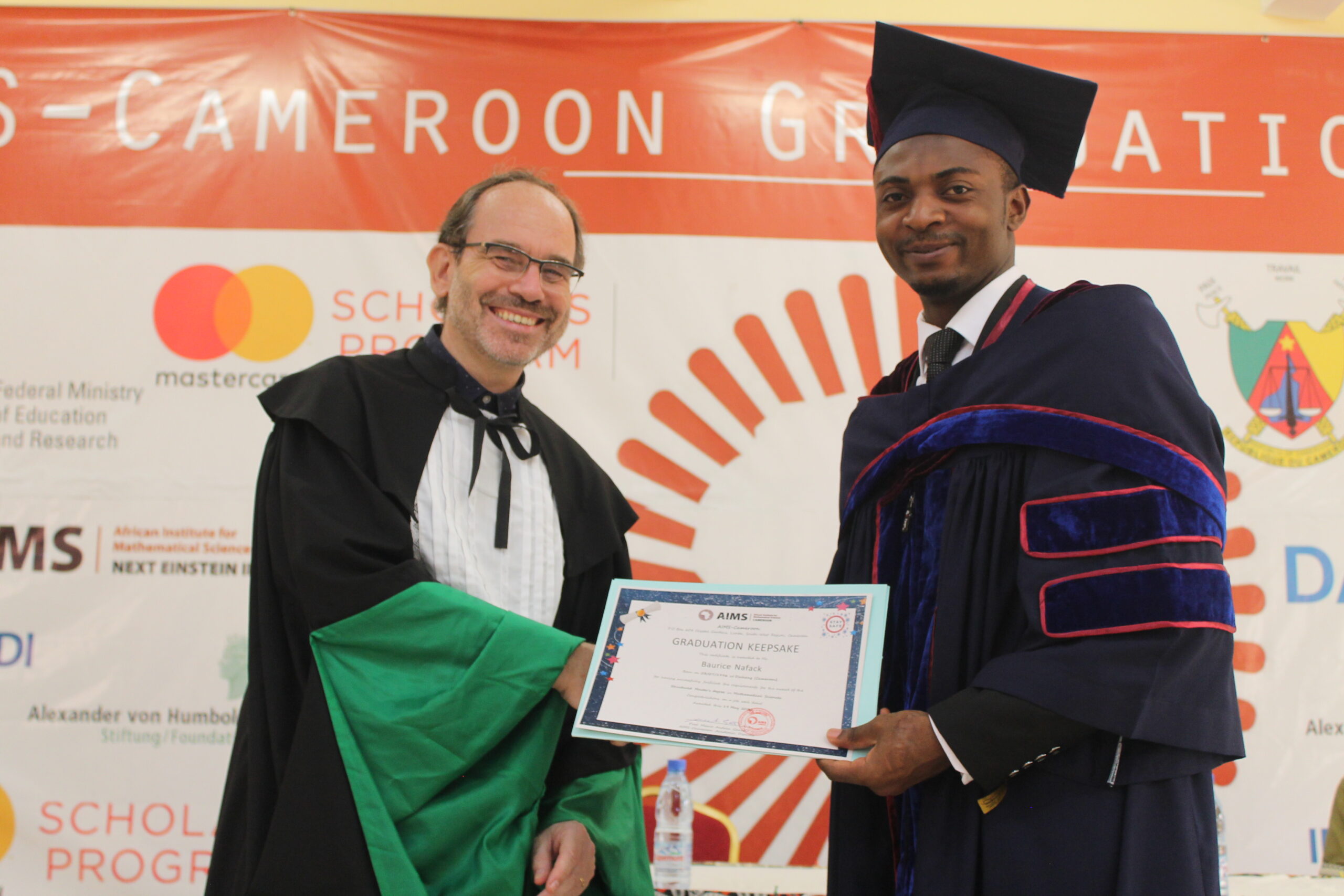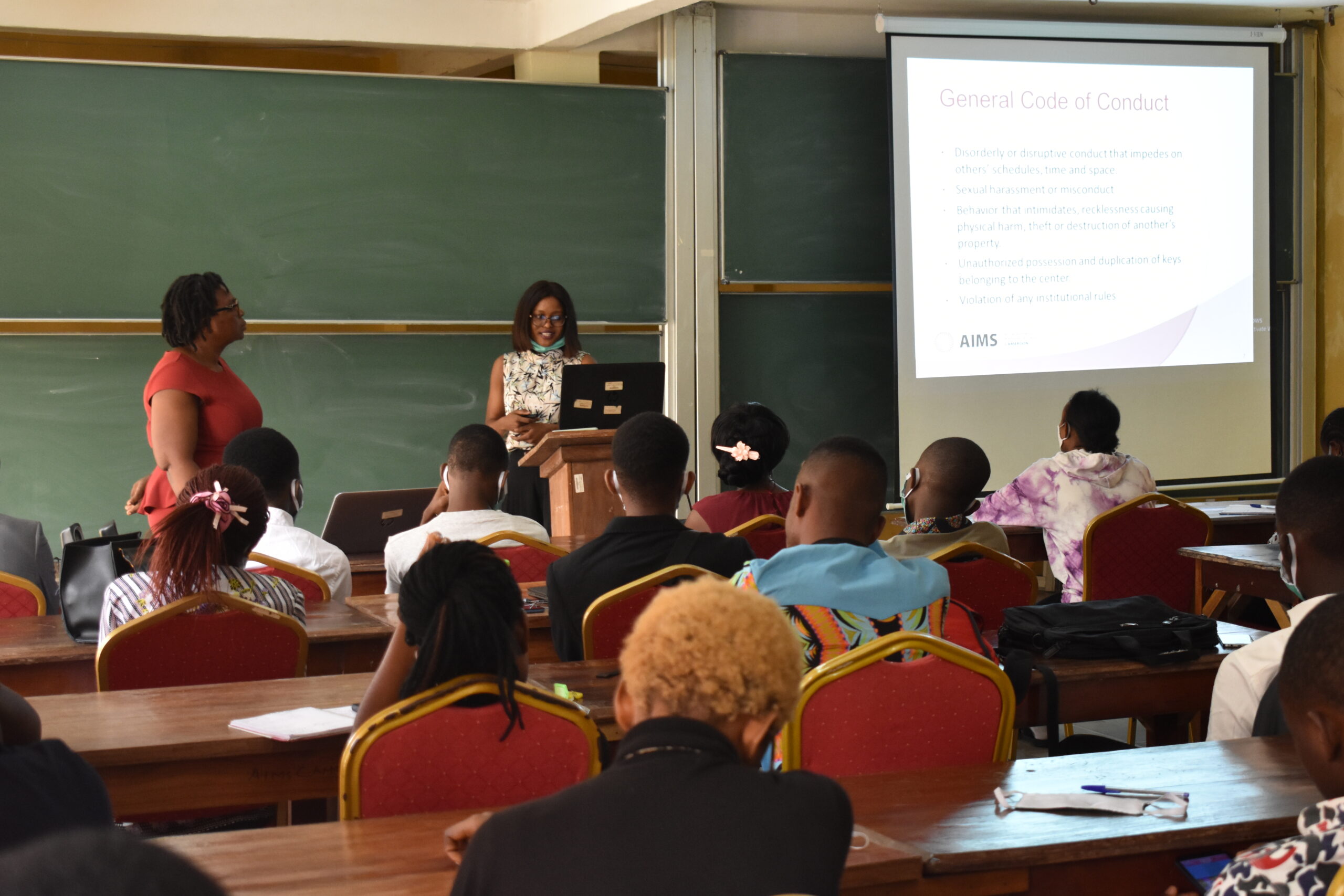 Donate today to support youth in Africa to meet their greatest potential. We are sure of the impact we are making, and your donations go a long way to support us.