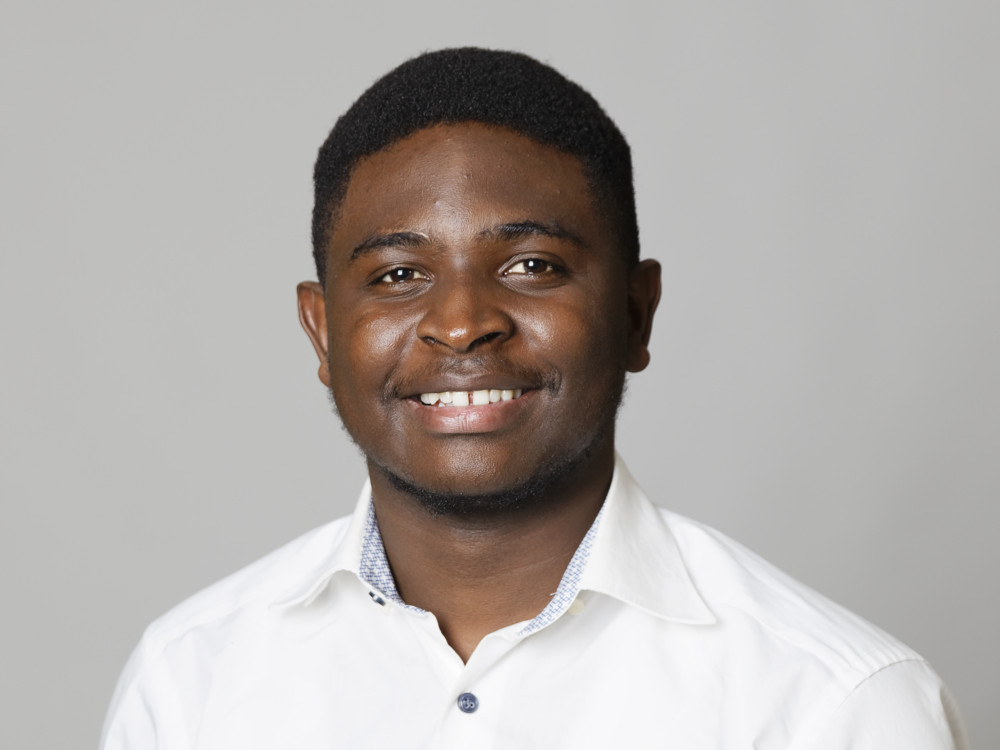 Wilfred's thesis at AIMS was entitled "Optimal control problems in energy finance", where he studied the exercise of swing options in energy finance, and the goal was to maximise the expected profit for a holder of such a contract.
After that, he went to the Brandenburg University of Technology in Cottbus-Senftenberg, Germany, for a research stay of six months.
Wilfred has started his PhD studies at Humboldt University and he is working on optimal charging and discharging of battery storage.