Master Trainers are actors in the Teacher Training Program (TTP) run by AIMS Cameroon in partnership with Mastercard Foundation and the Government of Cameroon.
The pedagogic team of Master Trainers mobilized for AIMS TTP trainings comprises of 35 Higher Teacher Training College (HTTC) Mathematics lecturers, 50 pedagogic inspectors of Mathematics and four experienced Mathematics teachers.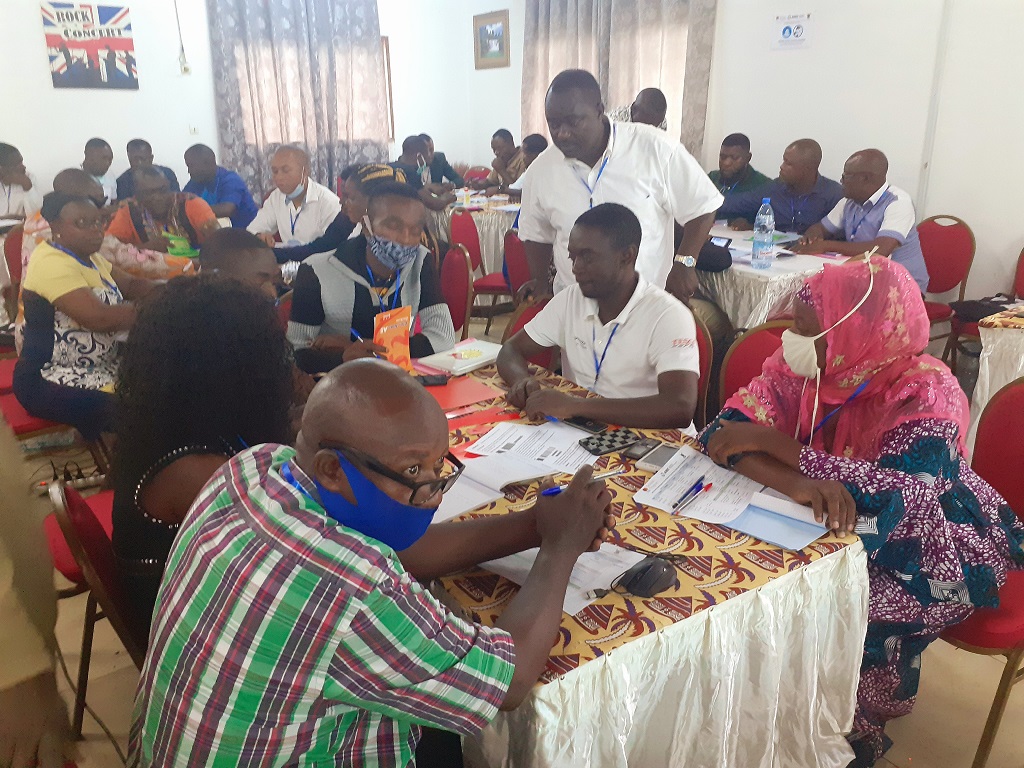 AIMS TTP's training strategy for in-service Mathematics teachers is effectively implemented through Master Trainers in three phases. In Phase I, teams of Master Trainers moderate learning either online or face-to-face while in Phase II, Master Trainers facilitate face-to-face workshop sessions. Phase III is for the effective implementation of acquired Knowledge, Skills and Attitudes (KSA). Through the Cluster Strategy, Master Trainers give continuous coaching and training, while monitoring and evaluating the teachers. They equally observe the teachers in their real classrooms.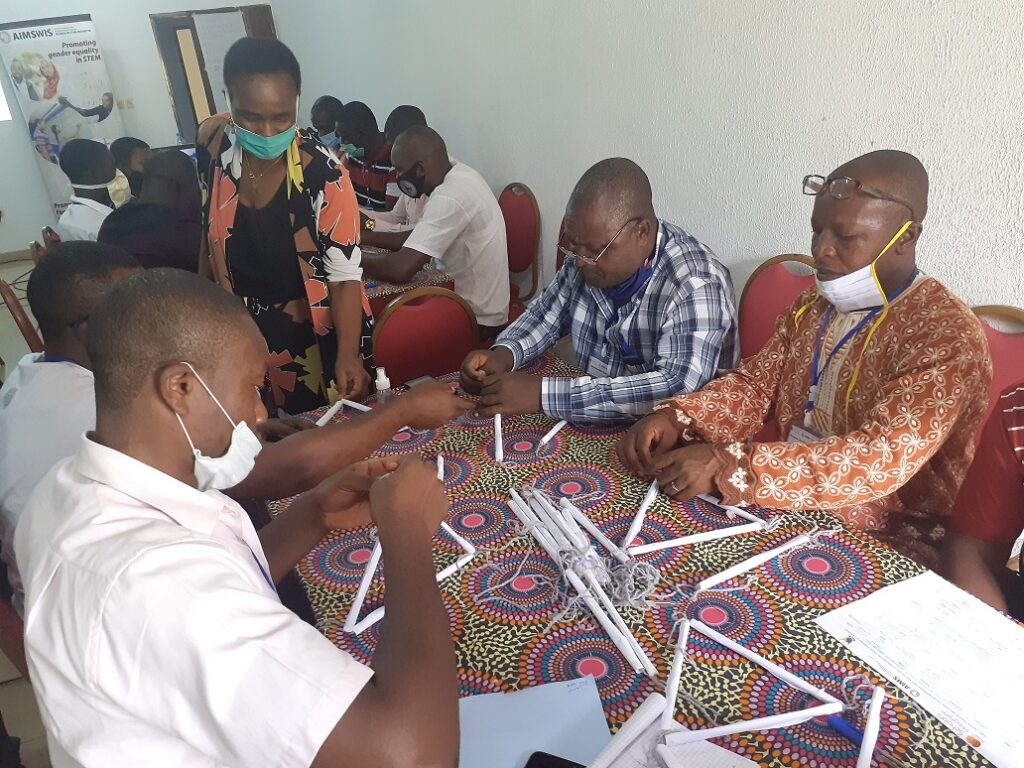 During training workshops for pre-service teachers, only Phases II and III are implemented by Master Trainers. Teams of Master Trainers facilitate sessions during the face-to-face workshops, then monitor and evaluate the student teachers during Teaching Practice.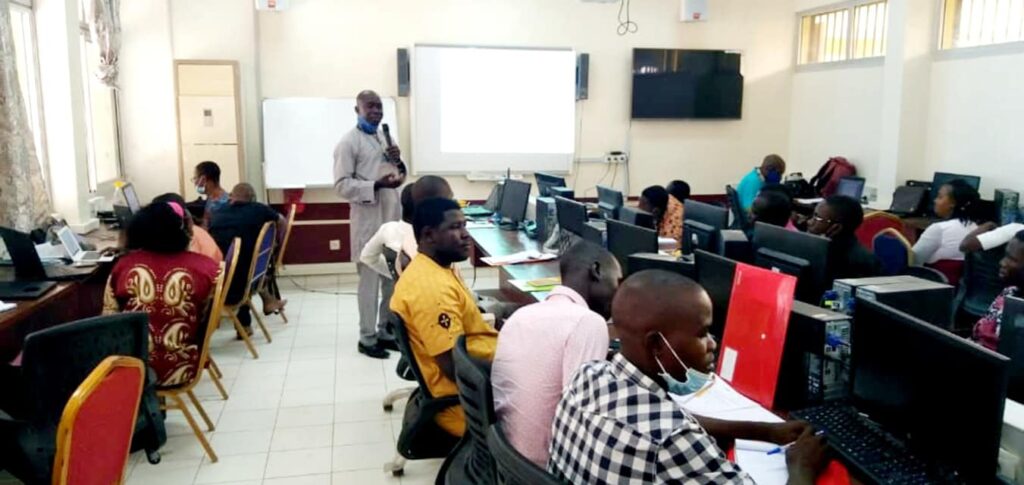 Master Trainers are therefore a key component of the Cascade Model which AIMS TTP is using to introduce innovative methods of Mathematics learning and teaching in classrooms. Under this Cascade Model, AIMS TTP deploys international experts or resource persons to train Master Trainers. Master Trainers train Mathematics teachers who in turn teach students.