Clouds of happiness, satisfaction and gratitude enveloped the campus of the Lycée Classique et Moderne in Maroua, Far North Region on May 8th as 50 in-service Mathematics teachers from the Mayo-Kani Division received Geometric kits from AIMS Teacher Training Program at the end of the five-day AIMS TTP workshop.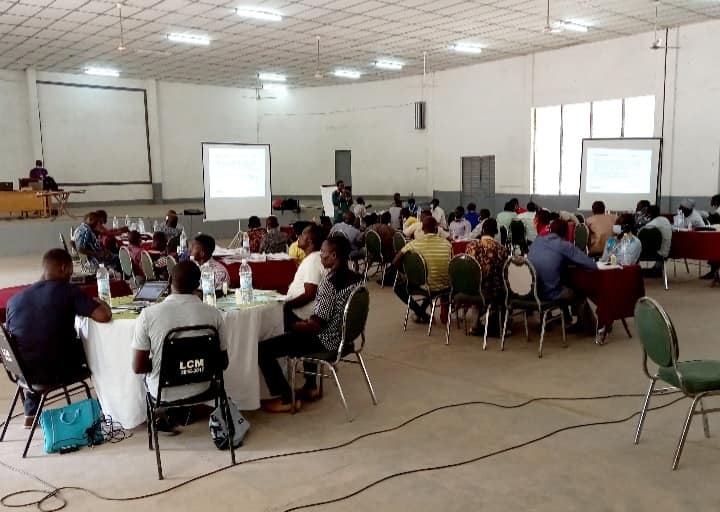 The batch was made up of one Nursing Mother accompanied by her five-month old baby and one babysitter, 12 teachers from the town of Kaele, 23 teachers from Kaele Sub-division while the rest came from the Mayo-Kani Division.

From Kaélé to Guidiguis, these maths teachers will impact the teaching and learning of Mathematics with Knowledge, Skills and Attitudes (KSA) gathered from the AIMS TTP workshop.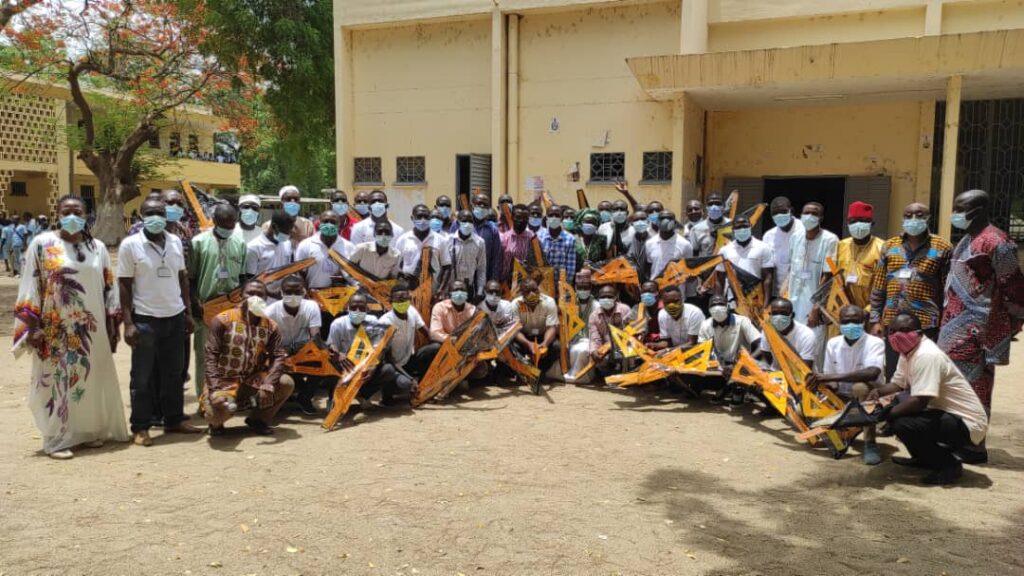 VIEWS OF PARTICIPANTS
***************************

"THE AIMS METHOD IS INSPIRING"
"I retain from this training that Teaching is an art, a science and as such, the practice of teaching requires continual exercise in order to move towards the ultimate method. I also retain that, in reality, using our environment as a field of learning edifies us at the same time as the student. Henceforth, I will never walk haphazardly again. Every situation I experience will be a potential Problem Situation to make my teachings lively. The AIMS method and the trainers' attitudes were inspiring … I will take this into account from now on in preparing my lessons and whenever I feel like I have lost my way. "
WILFRIED ATANGANA NKE, Lycéé Technique of Kaele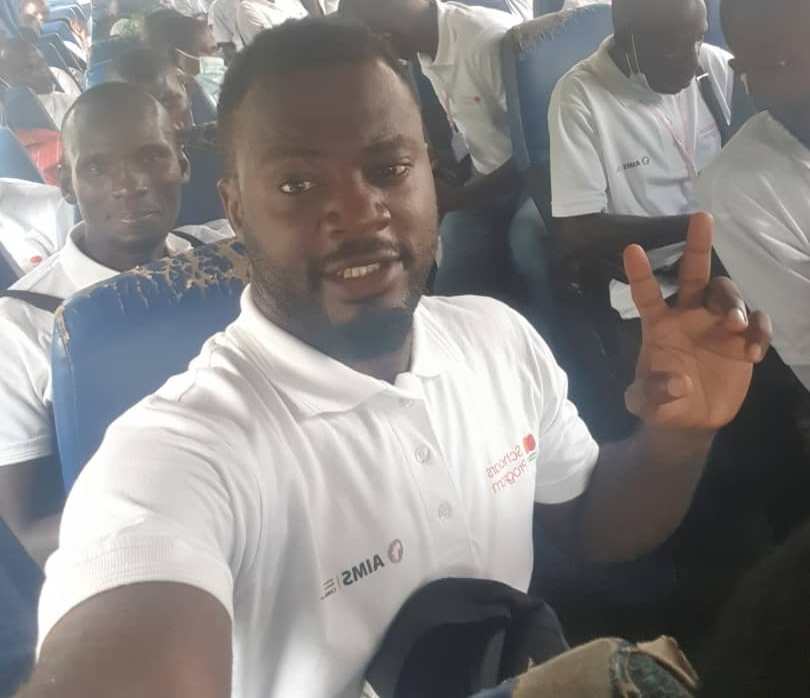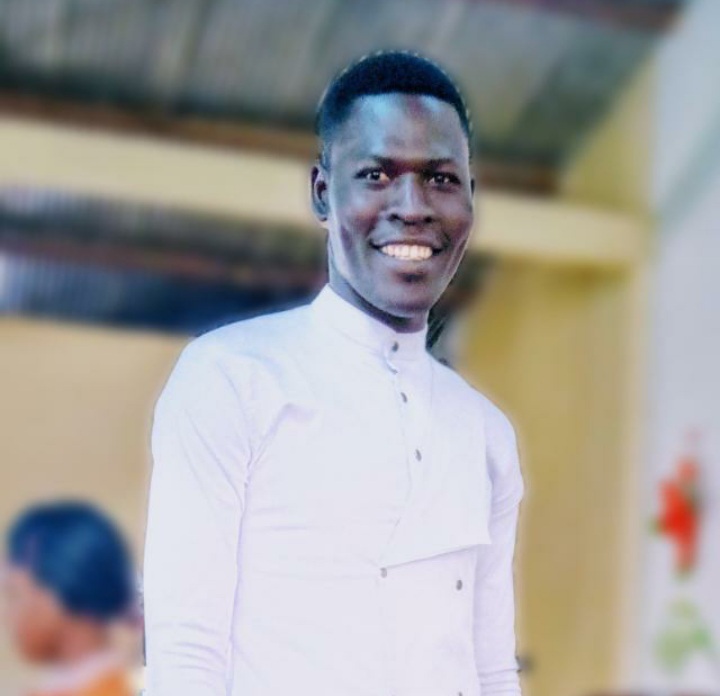 "WE PROMISE TO DEMYSTIFY THE TEACHING OF MATHEMATICS"
"Thank you very much! We promise to do everything in our power to change and demystify the teaching of Mathematics and positively impact various examination results in the years to come. A big thank you to all of you facilitators and all those who contributed in one way or another to the success of this workshop. Now, I will say, the ball is in our court!"
DJAKBA BESKREO ROLAND, Lycée de Bipaing