The campus of AIMS Cameroon in Limbe will host Season 3 of the "THREE MINUTE THESIS" challenge from 4th to 12th of June.

The Three Minute Thesis (3MT) challenge is an annual communications challenge organised by AIMS Cameroon for her students during the research phase of their AIMS journey. The goal of the competition is to enhance the scientific communication skills of the students, with emphasis on the ability to communicate science to a non-technical audience.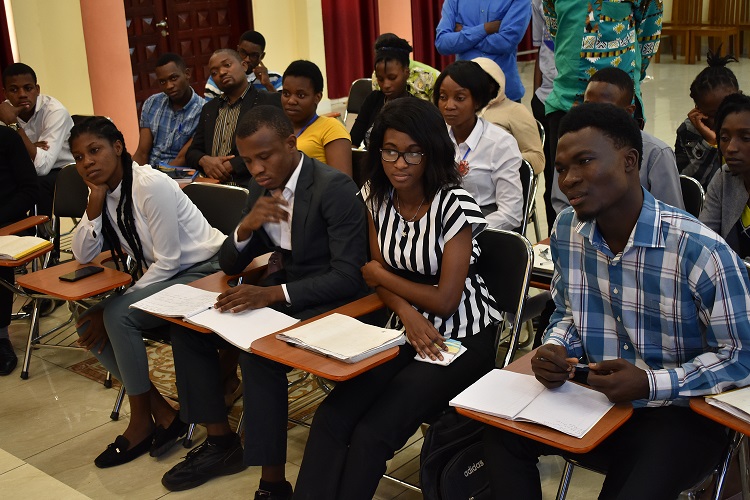 The challenge is run by splitting the student body into three groups which will compete over a period of three days, with the top three students from each group progressing to the final round. Each student is given three minutes, during which they are expected to explain their research using little or no technical terms.

This year, the qualifying rounds of the tournament shall run from the 4th to the 6th of June, and the finals which for the first time will be open to the public, shall hold on June 12th.

The students will be assessed on Clarity, Content, Subject Mastery and Stage Presence.

The best students will get to pitch to a pool of eager recruiters, the world over.