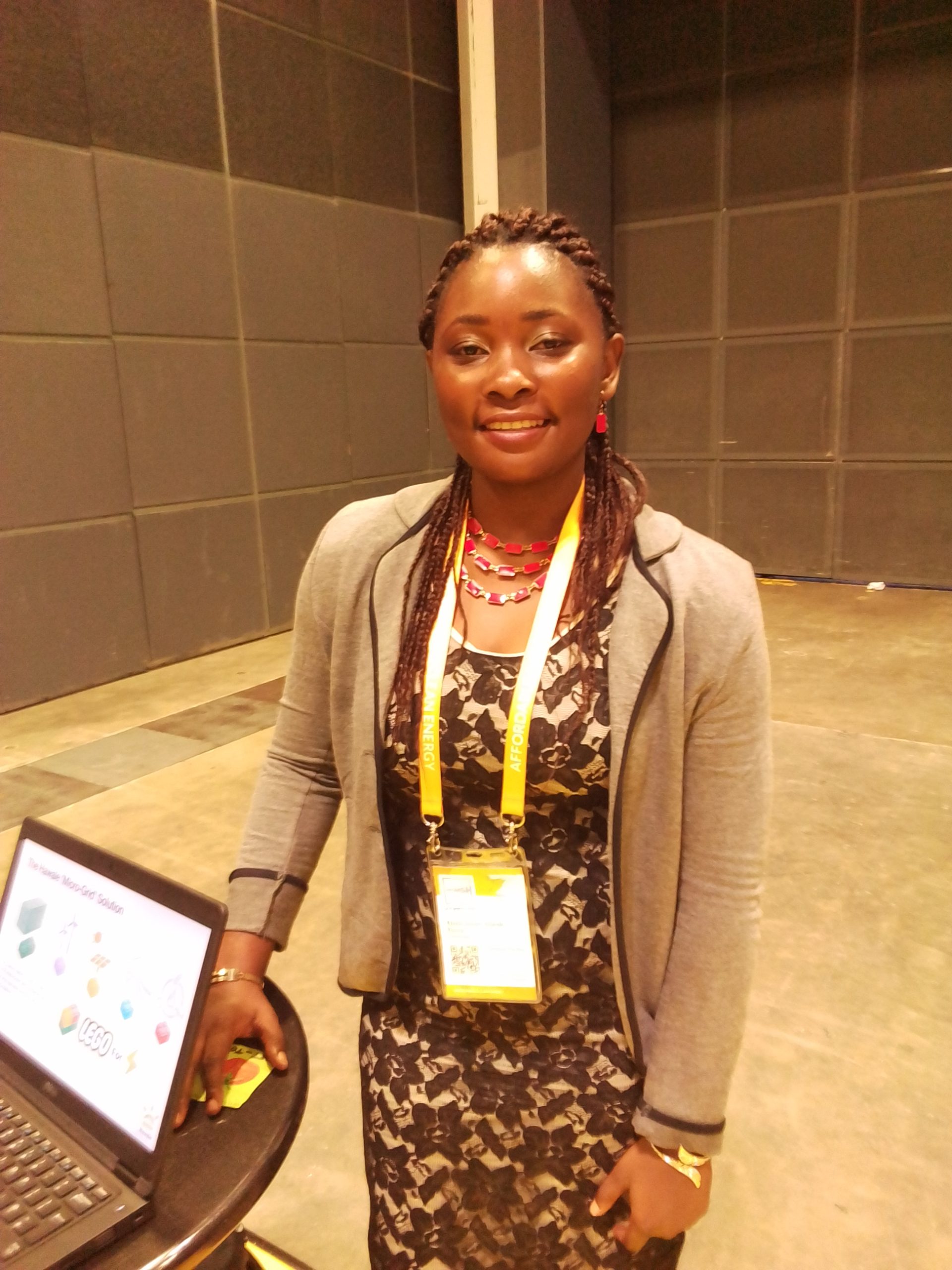 The Woman Who Is Passionate About The Simplification of Technology and Industrial Processes
Ms. Ebude Yolande studied Electrical Engineering at Ecole Normale Superieure Polytechnique Yaounde where she graduated with a Master's in Engineering. She is an AIMS-Cameroon Co-operative Master alumnus in Industrial Mathematics and a Mastercard Foundation Scholar, currently undergoing a professional doctorate in Engineering at the Eindhoven University of Technology in the Netherlands.
While at AIMS, Ms. Ebude was selected amongst two to represent AIMS at the UNLEASH Lab in 2018, a program organized by UNDP and SDGs. She also had the opportunity to be invited to a conference on Deep Learning at Stellenbosch University, South Africa. Ms. Ebude is highly passionate about technology and how industrial processes can be simplified. She believes that, with her vital analytical knowledge and skills gathered, she will continue to impact the African Industrial Sector. Besides, she is an excellent writer who participates in community healthcare education. Her research interests include Energy Market analysis, Artificial Intelligence in Healthcare, Multi-Agent Reinforcement Learning, and Robotics.