25 lecturers of the Higher Technical Teachers' Training College (ENSET) in Douala have ended a five-day training organised by AIMS TTP.

The training which was held from 12th to 16th of April was the first-ever training of this type in the training of Master Trainers organised by AIMS TTP. Two women were among the 25 lecturers selected from the seven technical departments (ESB, GINFO, GME, GENIE CIVIL, GENIE ELECTRIQUE, STEG, GFO) of ENSET Douala.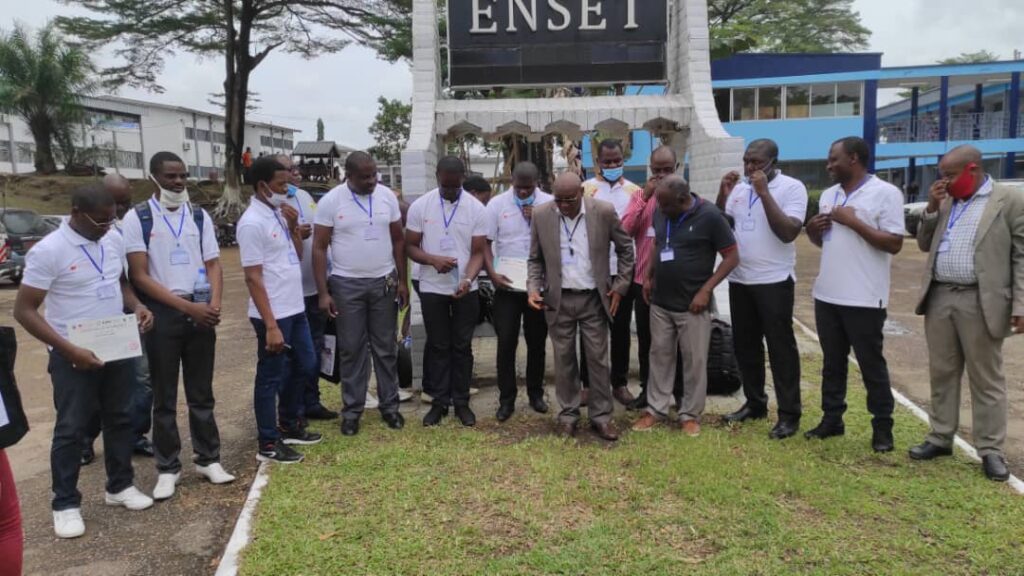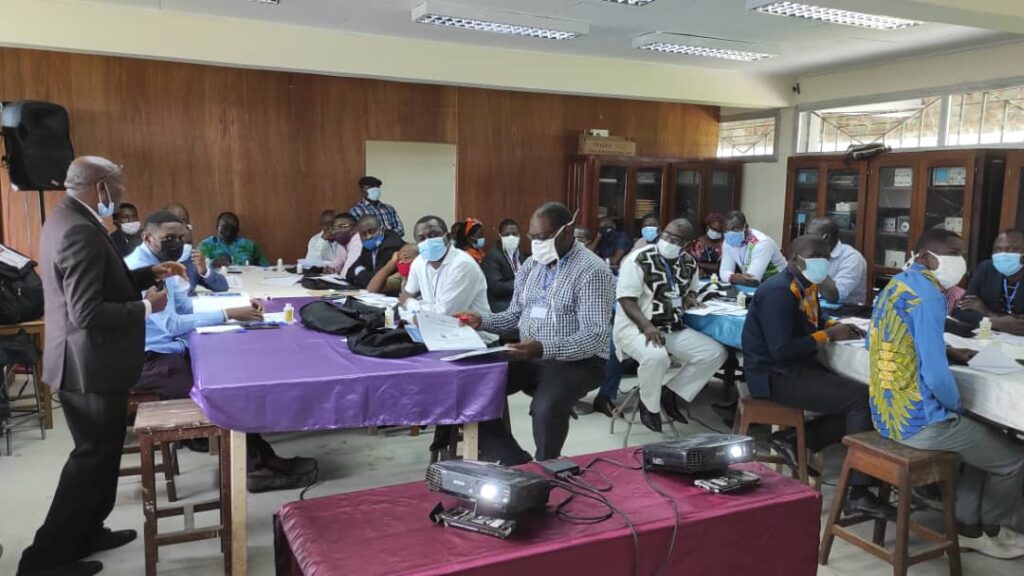 During the training, Expert-Trainers supplemented and strengthened the lecturers' exposure to knowledge, skills and attitudes promoted by TTP to teach and learn Mathematics differently. The trainees were edified by lectures on teaching Mathematics applied to students of industrial and tertiary fields, conception and realization of activities as well as gender inclusiveness and responsiveness during Mathematics learning and teaching. They were also introduced to the use of ICTs in the teaching of Mathematics.

In the presence of the Director of ENSET, Pr Léandre NNEME NNEME, the Centre President of AIMS Cameroon and Chief Academic Officer of AIMS Global Network, Prof. Mama Foupouagnigni opened the workshop on April 12th with a brief talk to the trainees on the purpose of the AIMS Teacher Training Program (AIMS TTP) workshop.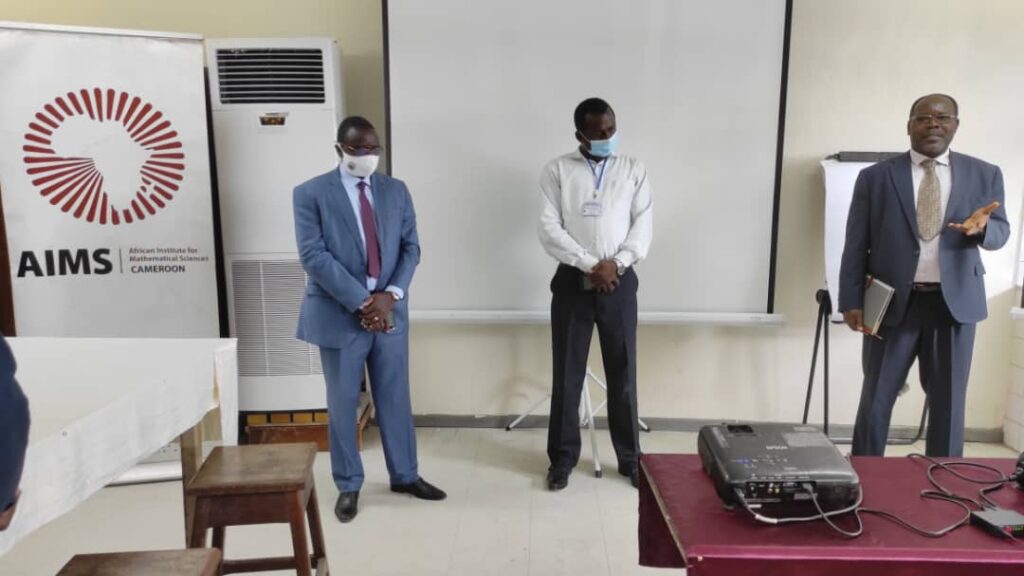 The participants received Attestations at the end of the training on Friday, April 16th.