Following an amazing show of presentation skills at this year's Three Minute Thesis tournament from 4th to 12th June, Celeste Tchapmi immediately turned her focus to rounding up her Essay and preparing for her defense along with her colleagues.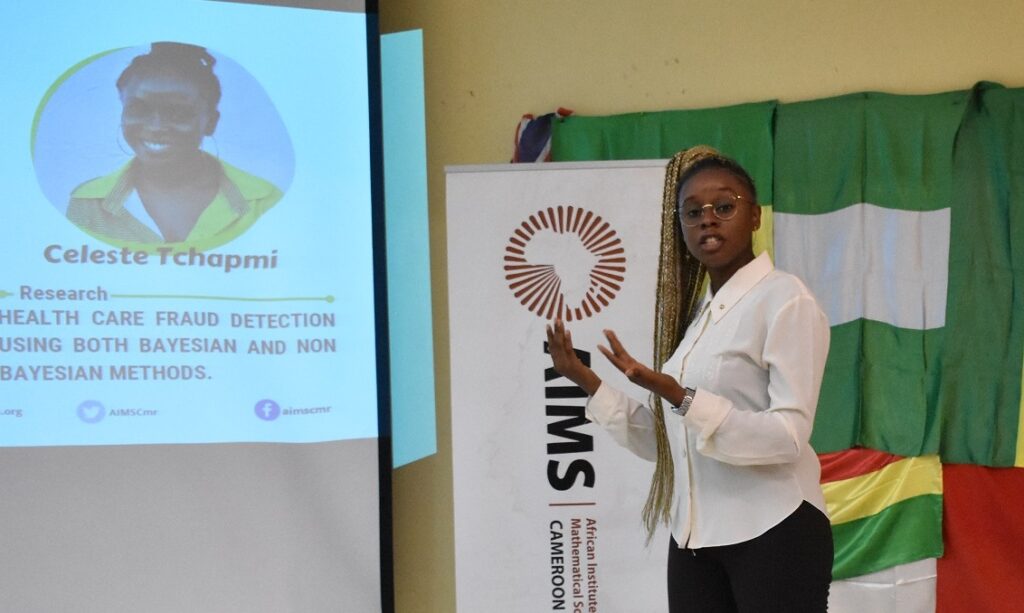 While riding high on the tide of victory, she turned to her ever engaging Academic Director on the school's whatsapp channel to ask on the nature of this year's defense, specifically asking for clarifications on the use of electronic media in the defense. Needless to say she was answered in three words.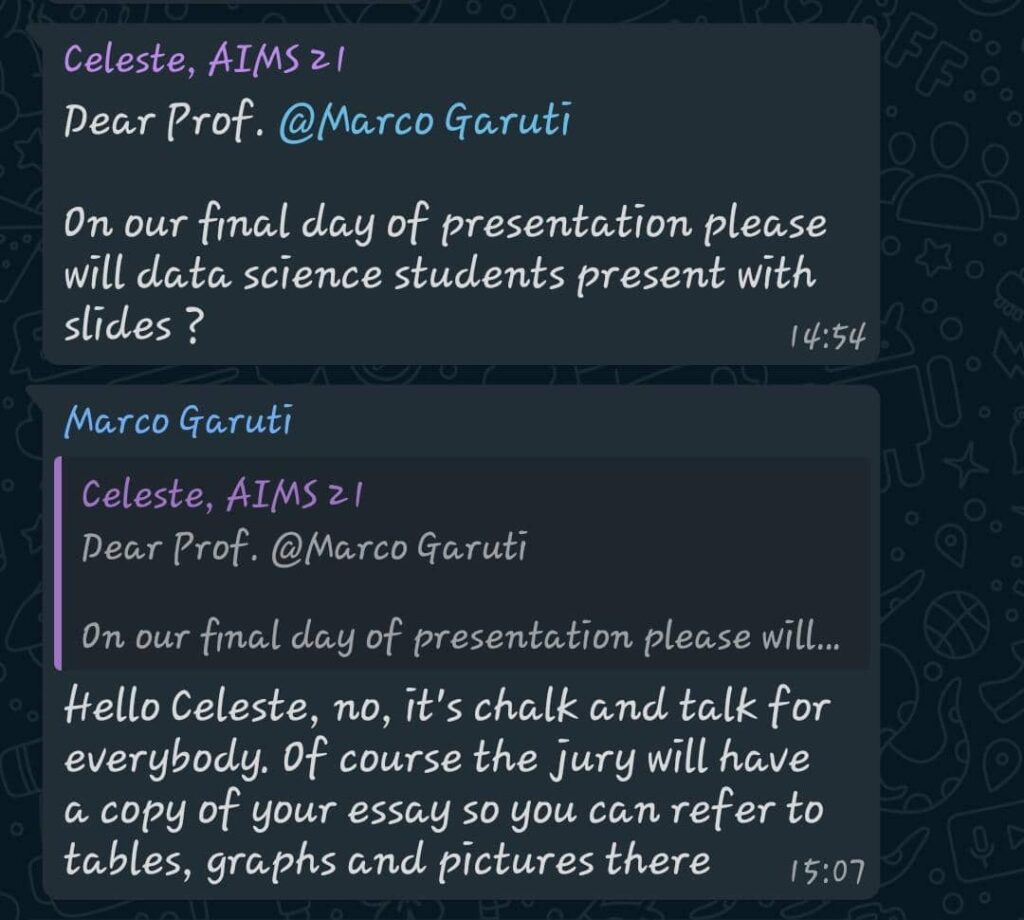 The Director underlined the fact that all AIMS Cameroon students will not use computers and PowerPoints to showcase their knowledge and mastery of mathematical sciences but chalk and talk.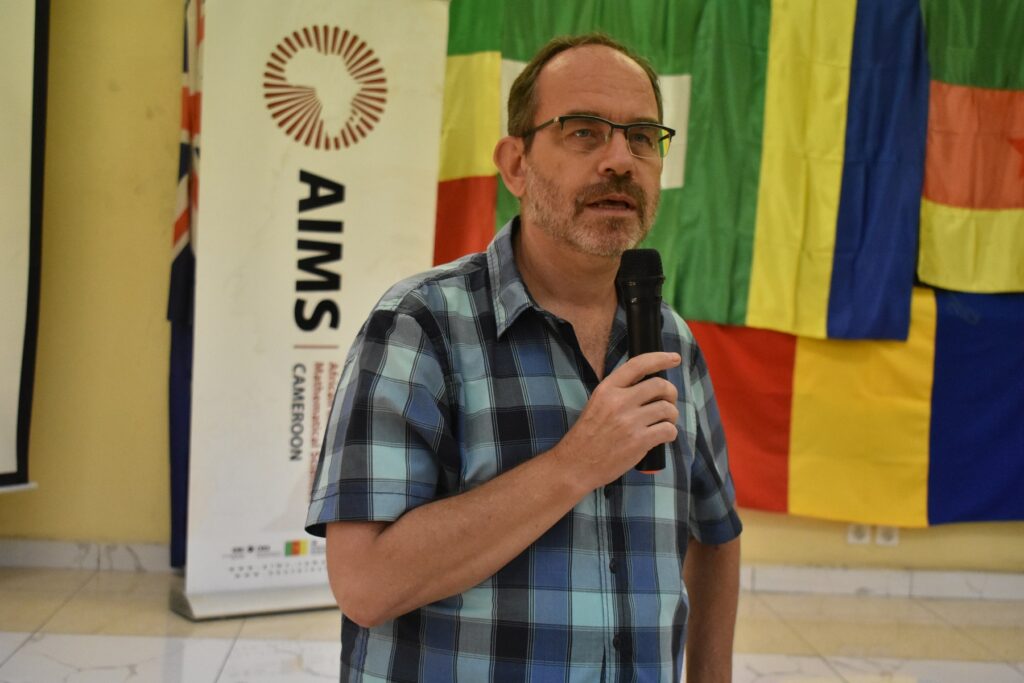 This poetic response to the champ has set the mood on our campus for the next two weeks in which the students have to complete and submit their research projects. Visiting us these days will be no different from visiting monks.
You can hear a pin drop in every corner and to borrow the words of Charles Kimpolo, Director of the AIMS Industry Initiative, "you can smell science in here", because our demand of excellence remains unchanged, and our challenge to reach for the stars in this corner of the world remains a core value of what we do.