Tomorrow July 16th, 2021, AIMS Cameroon will graduate its 8th batch of students under the Structured Master's Degree Program.
The 38 students will be graduating with a Master's degree in Mathematical Sciences after undergoing 10 months of training in the field of Mathematical Sciences. These students are nationals of 07 African countries namely: Cameroon, Ethiopia, Ghana, Kenya, Nigeria, Ivory Coast, and Zambia.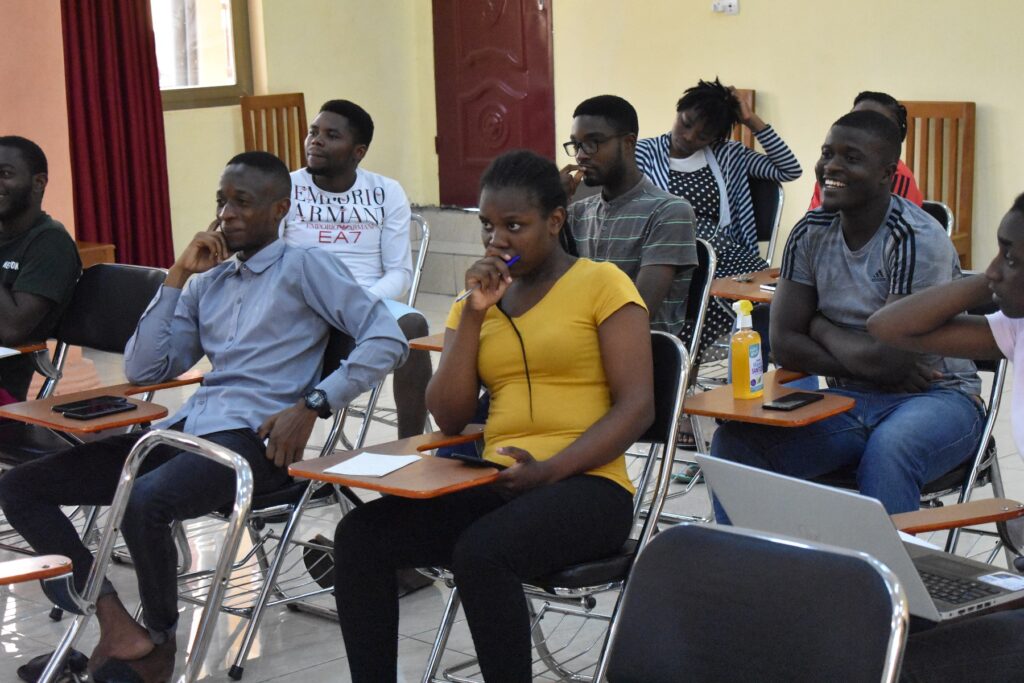 To broaden the scope of the one-year Master's training in Mathematical Sciences, this year's students were enrolled under 03 streams namely; the Climate Science Stream, the Data Science Stream, and the Fundamental Science Stream. The overall goal was for the students to hone their skills in these domains, crystallize their knowledge in their AIMS research projects and beyond, increasing the critical mass of Mathematical Scientists contributing in different areas to Africa's sustainable development.
Under the patronage of the Minister of State, Minister of Higher Education, the ceremony shall take place at the AIMS-Cameroon Center in Crystal Gardens, Limbe.
Since its inception in 2013, AIMS-Cameroon has trained 305 students, 35% of whom are women, all from 26 African countries – 274 in the Structured Master's and 31 in the Co-operative Master's degree program.
#AIMSGrad2021