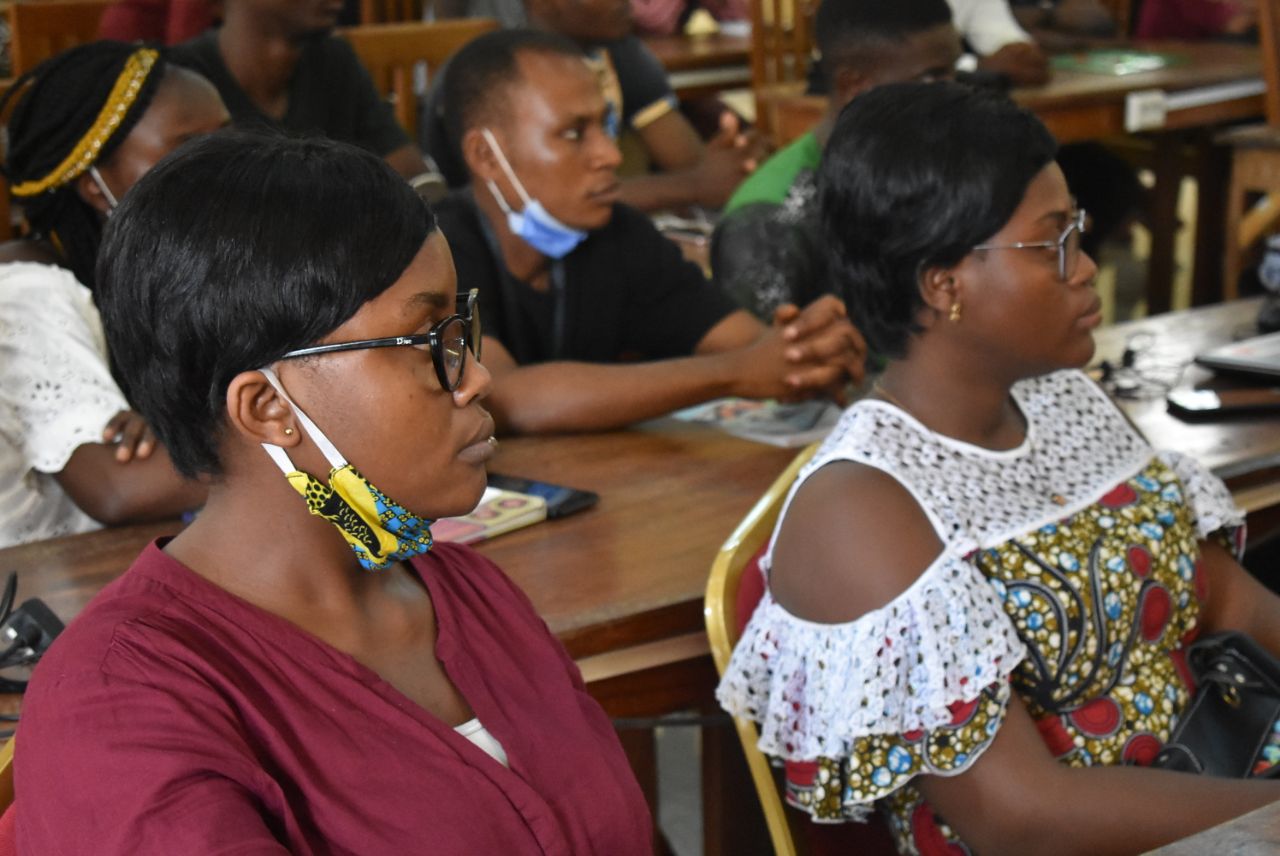 Newsroom
AIMS-CAMEROON PREPARES TO WELCOME THE BUSINESS WORLD
June 13, 2022
The stage is being set for the largest public gathering in AIMS Cameroon cooperative education history, with the maiden edition of the AIMS Cameroon career fair and science communication challenge. Following a rigourous ten months postgraduate training in mathematical sciences, the career fair will bring together leading actors in Cameroon's growing market scene, to explore,
Read More
Blog
AIMS GIVEBACK COMMUNITY VISIT TO LIMBE BOTA HOSPITAL AND DELEGATION OF SECONDARY EDUCATION
One of the goals of AIMS is to create positive social and economic transformation in sub-Saharan Africa through Mathematical Sciences. Students and alumni after receiving training are encouraged to give...
Read More