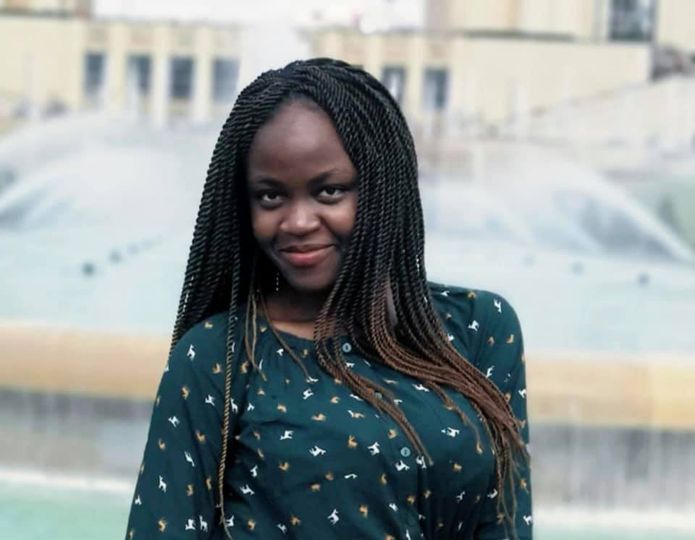 Dreaming of An Africa Where Education is Available To All Social Groups
Dreaming of An Africa Where Education is Available To All Social Group
Ms. Moutamal earned a Master's in Mathematics at the University of Douala before joining AIMS-Cameroon where she graduated as valedictorian of our 2017/2018 cohort.
Empowered by the give-back spirit at AIMS, Maryse joined the "Rise Africa" project where she contributes to promoting accessible education for needy children in Cameroon while teaching them some practical skills that will help them become independent and useful to others.
Maryse obtained her Ph.D. degree from the University of Buea in partnership with the AIMS-Cameroon Research Center. She aspires to be acknowledged amongst the greatest scientists in Africa through ground-breaking and inspiring Research.