"Congratulations to all who participated and contributed to this success," AIMS Cameroon's Academic Director Prof. Marco Garuti told the team of students from AIMS Cameroon who won 250 US Dollars as Third Prize in the Data Science Hackathon which took place from January 26 to April 6, 2021. The Hackathon was organized by MICROSOFT in partnership with ZINDI Africa which is the largest African Data Science platform that brings together Data scientists and Data Science enthusiasts across the continent to solve real world problems proposed by enterprises.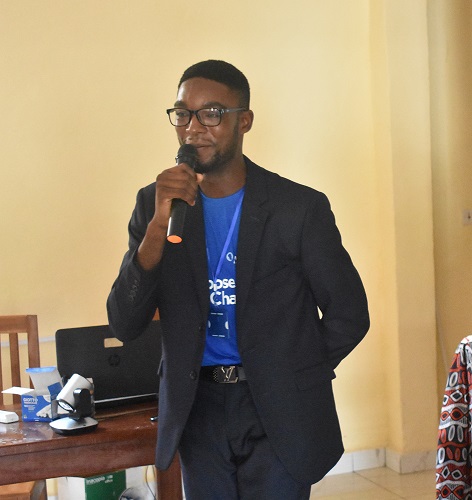 "Granular information on economic well-being is extremely useful for governments and policy makers. But household surveys that capture this kind of information are expensive and conducted infrequently in many African countries. For this competition, we attempted to create a workaround for this lack of data by building a model able to predict a measure of wealth as measured in household surveys using readily available inputs. Using data from 18 different countries collected at different times, the objective was to correctly predict the cluster-level estimated wealth measures found from surveys in 7 different countries. Thus, the aim of the Hackathon was to build a machine learning model that predicts an approximate value of the wealth-index across different localities in Africa. It was open to all students currently enrolled in an AIMS Centre and students from the CARNEGIE MELLON UNIVERSITY of AFRICA, located in Rwanda. So, our competitors were students from AIMS Ghana, Senegal, Rwanda, South Africa," explained Allassan Tchangmena A Nken of the AIMS Cameroon team.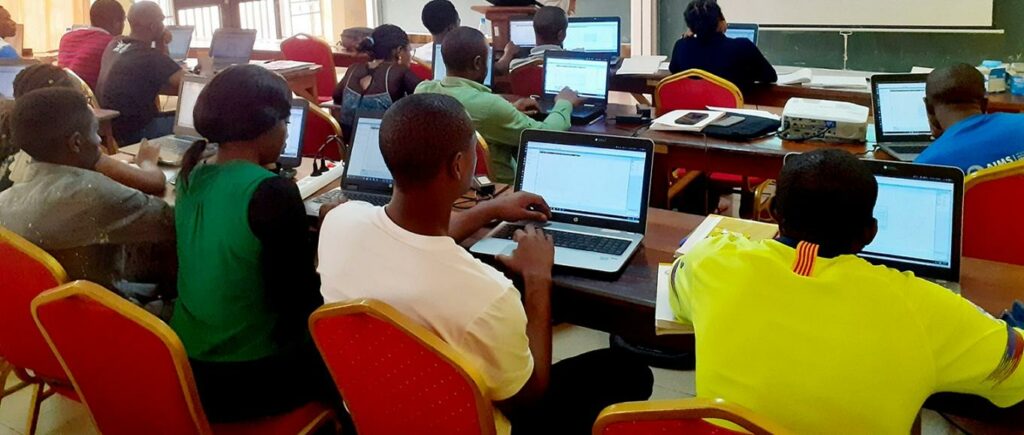 To grab the Third Prize, the AIMS Cameroon team proposed a CAT BOOSTING algorithm that could accurately predict the wealth index of a given Region. "Most of the time in Data Science, we think that the important tool is the algorithm used which is completely wrong; it is how we treat and process our data that makes your model predict accurately well. This Hackathon has enhanced our learning of how to analyze our data, pre-process and create features from it. This is the key aspect that differentiated us from the other centres. This Hackathon has exposed us to the real world facets of Data Science, that is to say the practical approach, with which we have gained a lot of experience that would help us in getting job opportunities or even create Data Science start-ups. Our reward prize of $250 was the result of permanent hard-work and good team work. Thanks to all who gave us their support and we are ready for many more Hackathons." said Allassan Nken.