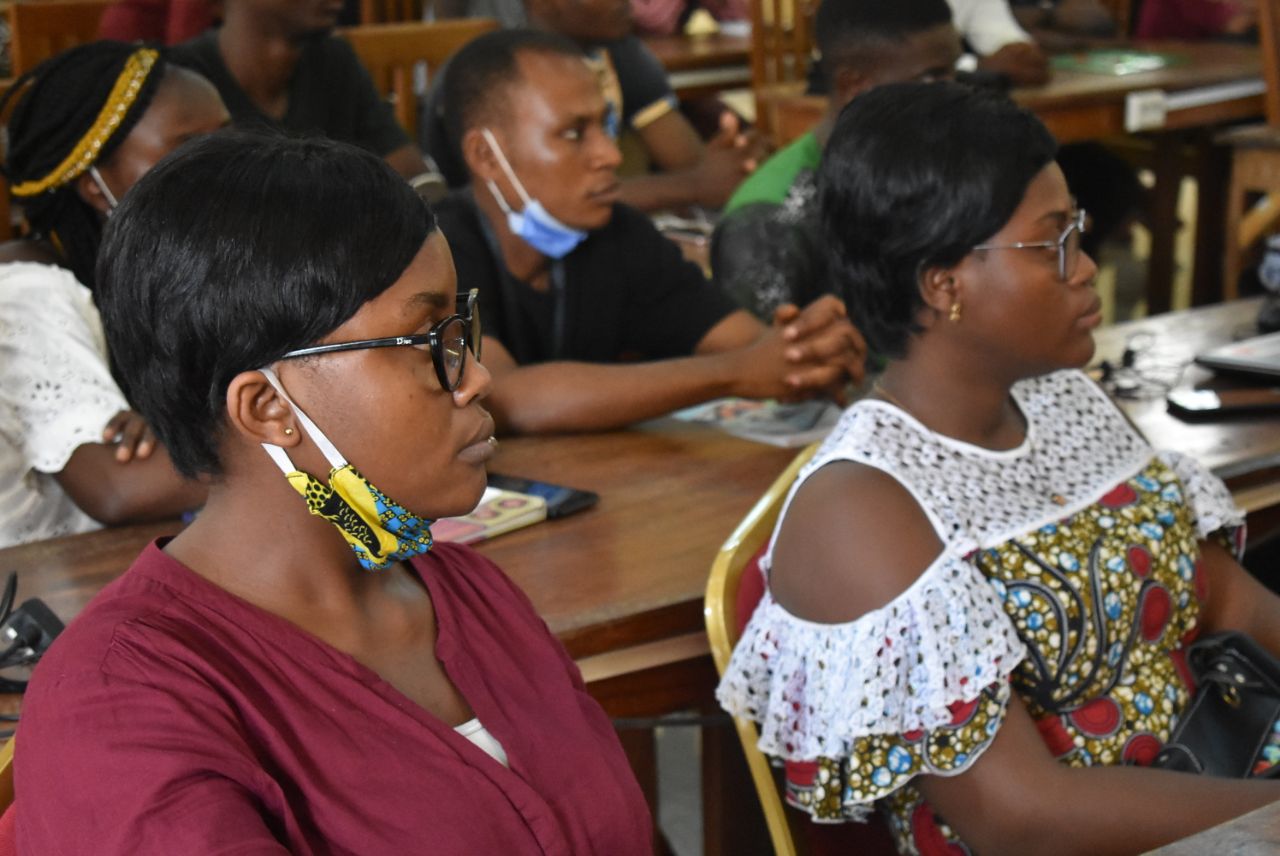 Newsroom
AIMS-CAMEROON PREPARES TO WELCOME THE BUSINESS WORLD
June 13, 2022
The stage is being set for the largest public gathering in AIMS Cameroon cooperative education history, with the maiden edition of the AIMS Cameroon career fair and science communication challenge. Following a rigourous ten months postgraduate training in mathematical sciences, the career fair will bring together leading actors in Cameroon's growing market scene, to explore,
Read More
Blog
AIMS Alumnus NKUIATE HARRIS SOP Celebrates WORLD SCIENCE DAY With "Give-Back" Science Advocacy & Climate Change Awareness in Buea University and Schools
November 10th was set aside by UNESCO as World Science Day for Peace and Development to commemorate the importance of science in building peaceful and sustainable societies. The day aimed...
Read More